PeRL STUDIES AUTONOMOUS NAVIGATION & MAPPING FOR MOBILE ROBOTS IN A PRIORI UNKNOWN ENVIRONMENTS.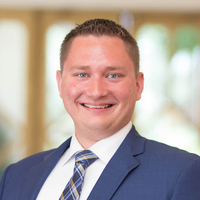 James Coller
Masters Student
@: jcoller at umich dot edu
Current masters student in Naval Architecture and Marine Engineering with plans to begin a PhD in Fall 2018 in the same. BSE in NA&ME from the University of Michigan.
My interests include autonomous underwater vehicles, ship mapping, ship design improvement, and naval system integration.