PeRL STUDIES AUTONOMOUS NAVIGATION & MAPPING FOR MOBILE ROBOTS IN A PRIORI UNKNOWN ENVIRONMENTS.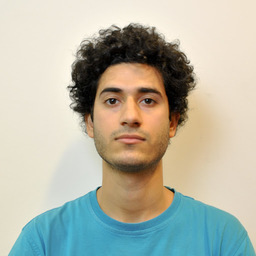 Maani Ghaffari
Postdoctoral Research Fellow, NAME
@: maanigj at umich dot edu
I received my PhD from the Centre for Autonomous Systems (CAS), University of Technology Sydney. My research interests mainly include robotic perception, machine learning, and planning under uncertainty. More...