PeRL STUDIES AUTONOMOUS NAVIGATION & MAPPING FOR MOBILE ROBOTS IN A PRIORI UNKNOWN ENVIRONMENTS.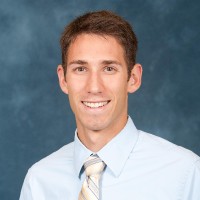 Stephen Chaves
Former PhD Student, MechE
@: schaves at umich dot edu
Ph.D. student with a B.S. and M.S. in Mechanical Engineering from Penn State University. His interests include planning under uncertainty, state estimation, and control systems. More...